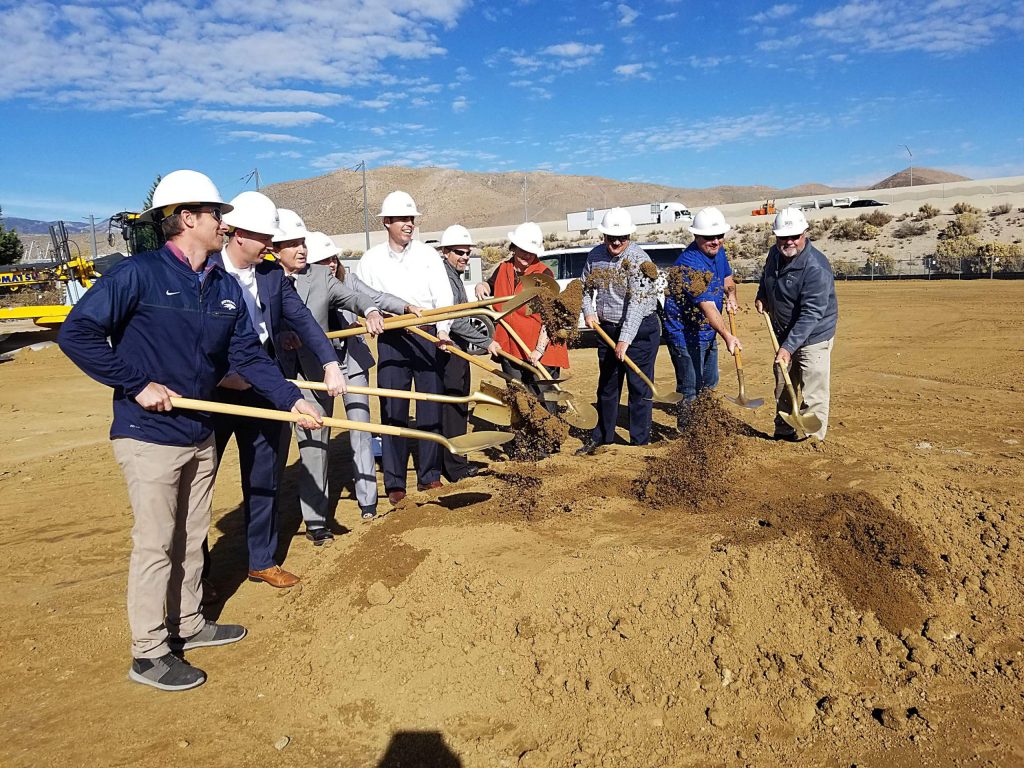 Staybridge Suites Groundbreaking
From the Nevada Appeal on November 6th 2019. Written by Anne Knowles aknowles@nevadaappeal.com
Life and business have come full circle for Crystal Maggelet.
In 1972, Maggelet's father, Jay Call, owner of a national chain of truck stops called Flying J, built his first motel to diversify his business as the gas crisis loomed.
Call chose Carson City and built his motel on Carson Street, although Maggelet can't recall its name or exact location. She remembers the motel was near a Fastway service station, also owned by her father.
"It was on the main drag and I don't know if it still exists," she said.
Maggelet, CEO, chairman and president of FJ Management Inc., formerly Flying J. Inc., is now building Carson City's newest hotel — a three-story, 94-room Staybridge Suites on Retail Court.
"It's just tremendous you started here and now you'll have another one," said Mayor Bob Crowell at a groundbreaking ceremony Wednesday.
Staybridge Suites is part of IHG, a hotel business whose brands include Holiday Inn and InterContinental Hotels & Resorts. The Staybridge brand is an upscale […]
New hotel breaks ground in Carson City
metcalfbuilders
2019-11-06T22:48:16+00:00
As featured in the Nevada Appeal by Ann Knowles on January 6th, 2018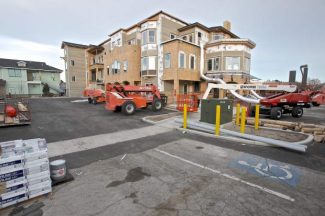 Carson City officials expect to take on a range of complex issues in 2018.
A new waste management contract is on the horizon and could change how the city recycles. A new formula for stormwater rates is being considered to more equitably distribute costs. And major road projects are underway as the city, like cities and counties everywhere, continues to struggle with how to pay for routine upkeep of its streets.
Probably no issue is more complicated than housing, which should be front and center in the coming year.
"We need more affordable housing in Carson City," said Mayor Bob Crowell. "There is definitely a housing shortage."
HOUSING
As anyone who has looked for an apartment to rent or a house to buy in the last year can attest, Carson City's housing problems run the gamut.
"The market is 100 percent occupied," said Jeni Chavez, director of Rental and Housing Programs, Nevada Rural Housing Authority.
NRHA just completed a statewide housing study. In Carson City, the group found […]
Housing shortage a leading issue for Carson City – Metcalf Builders in the News
metcalfbuilders
2018-01-08T16:23:21+00:00