Check out the latest construction photos for the Hyatts!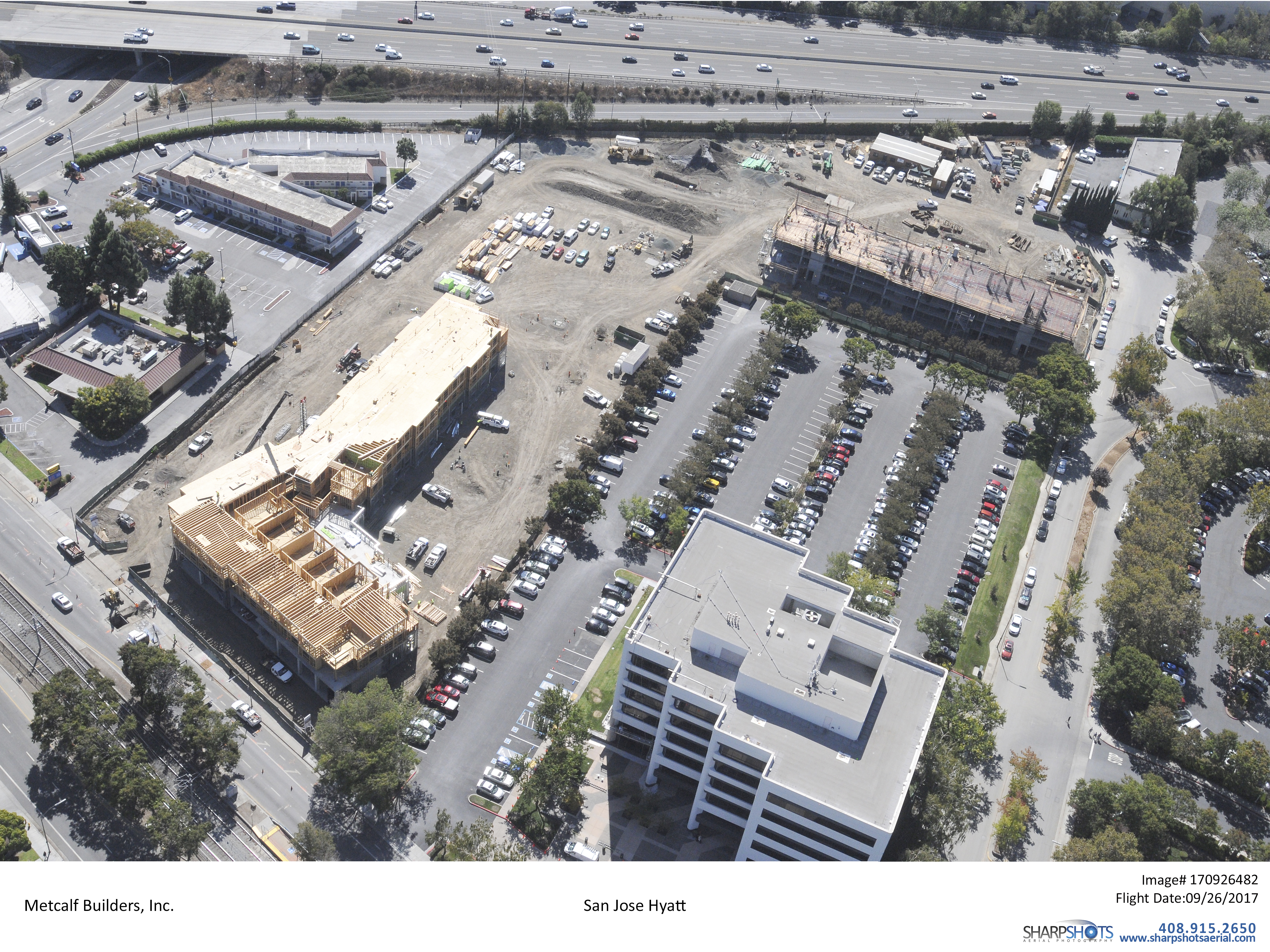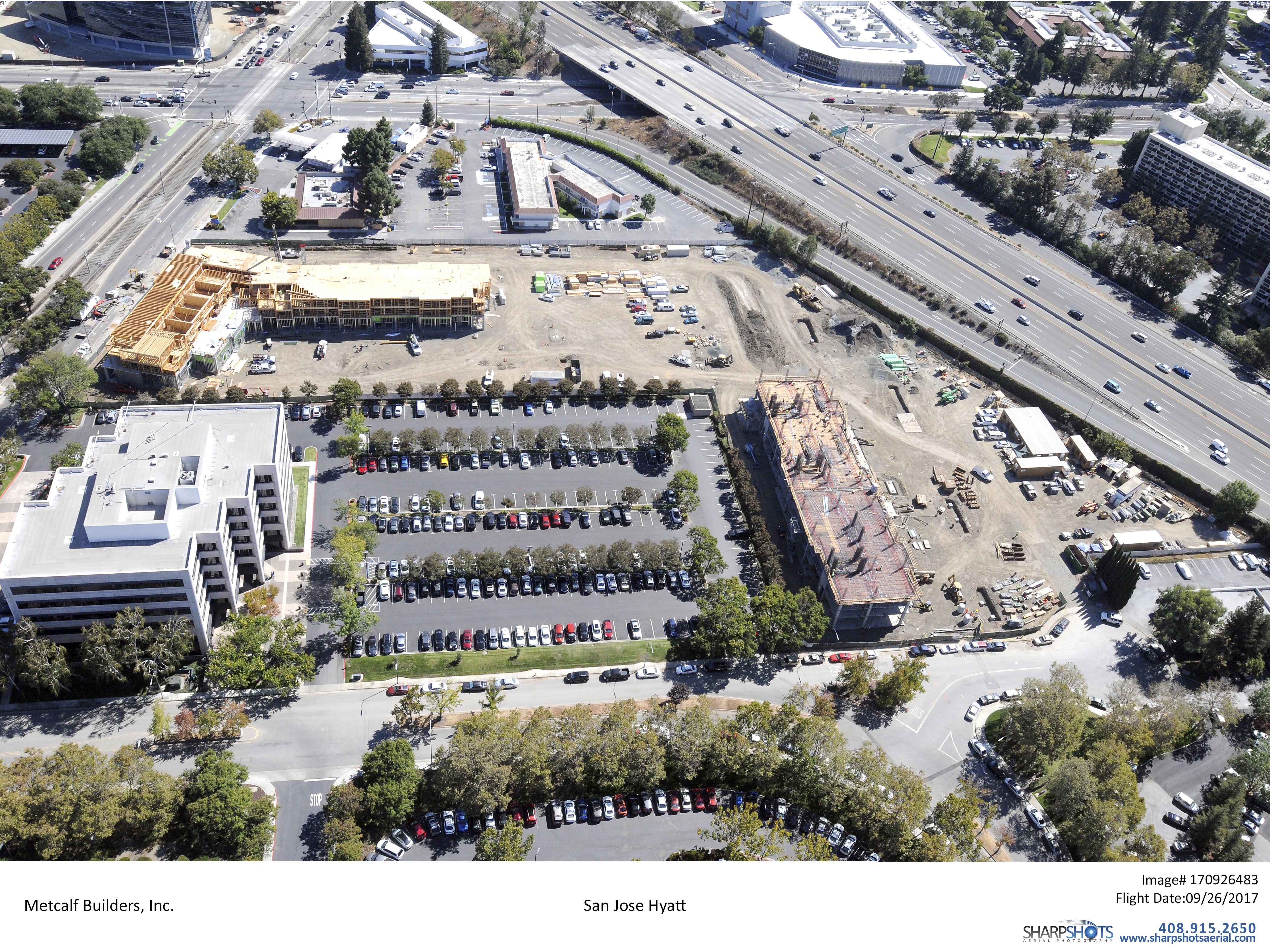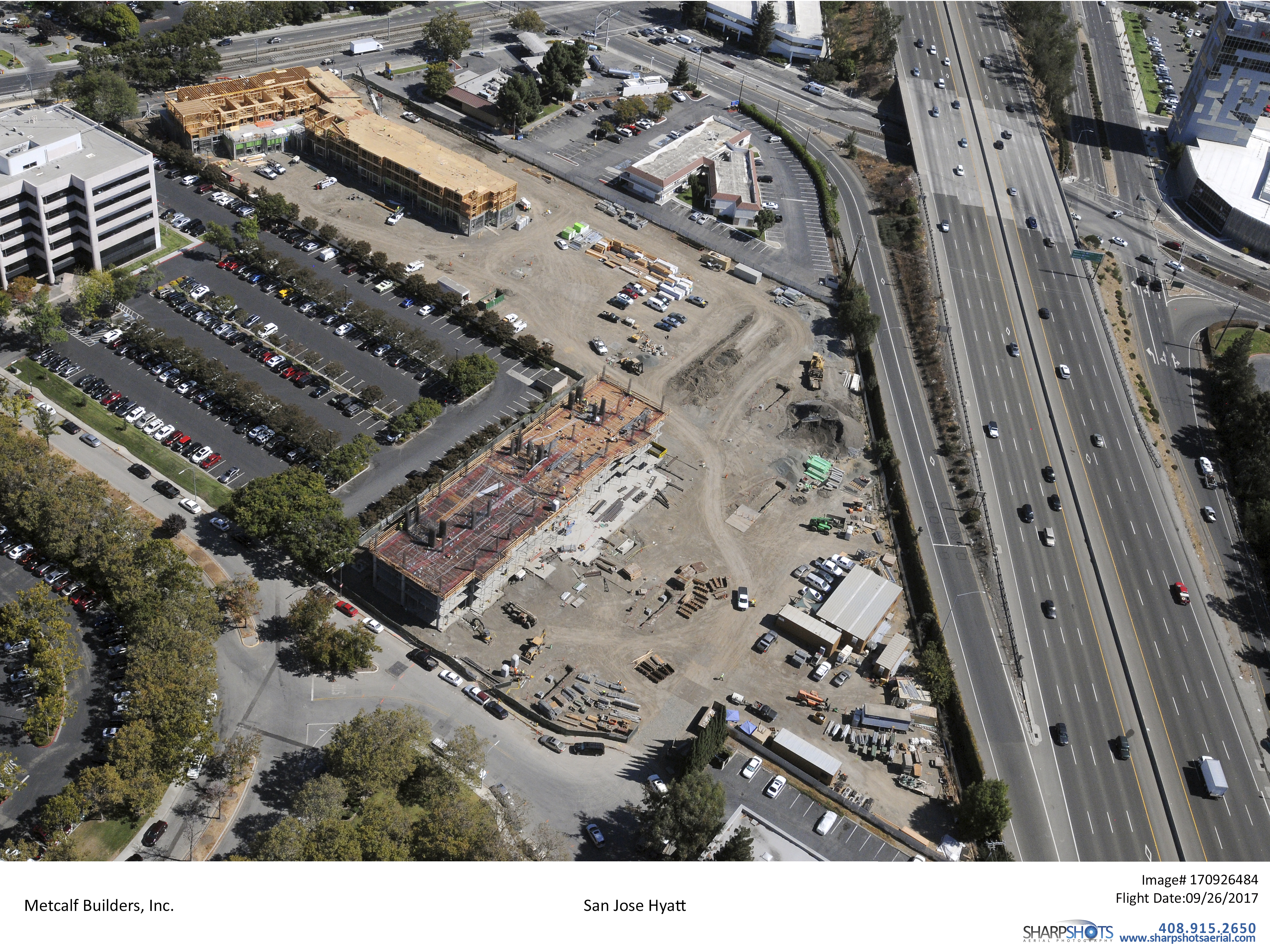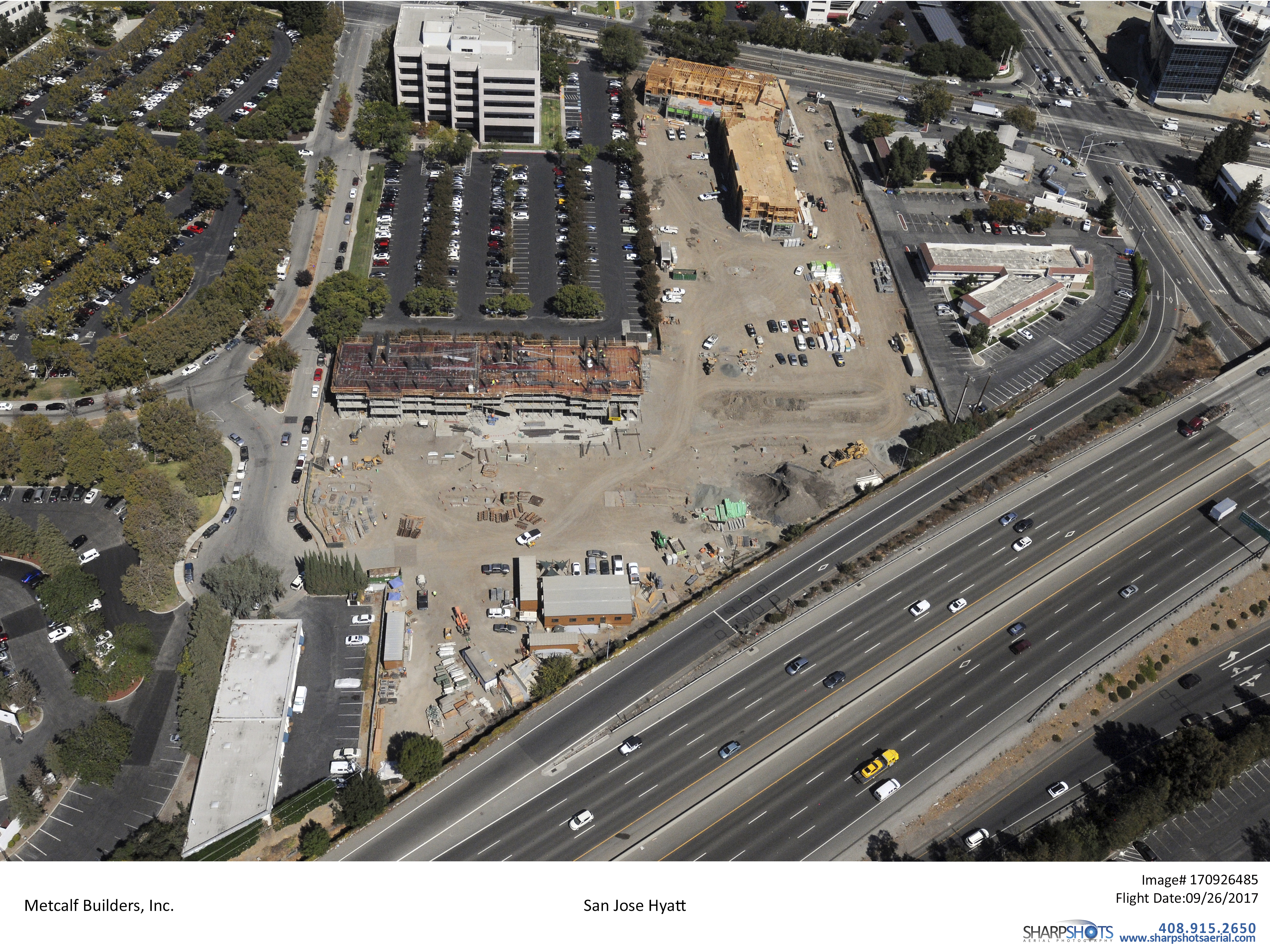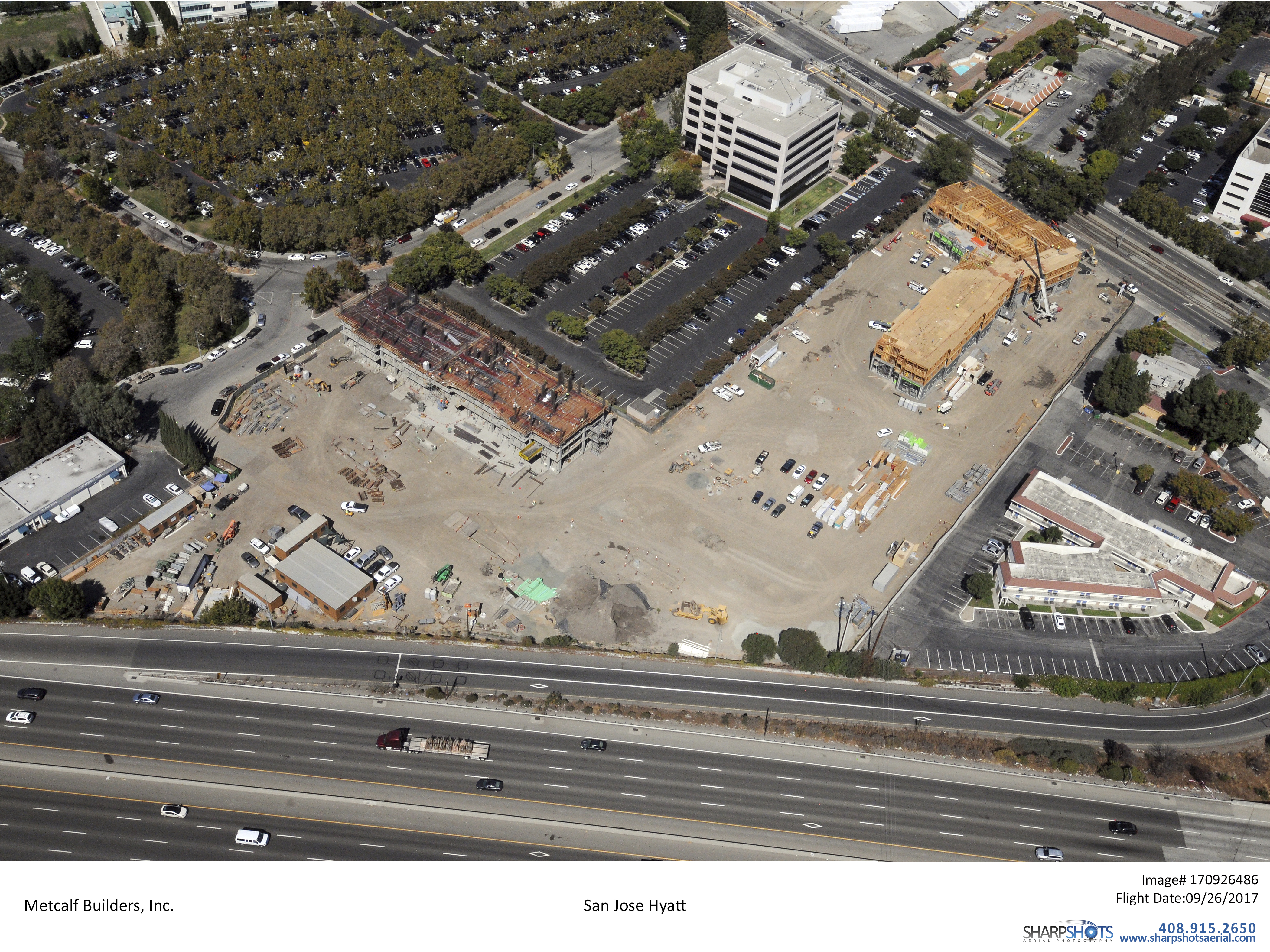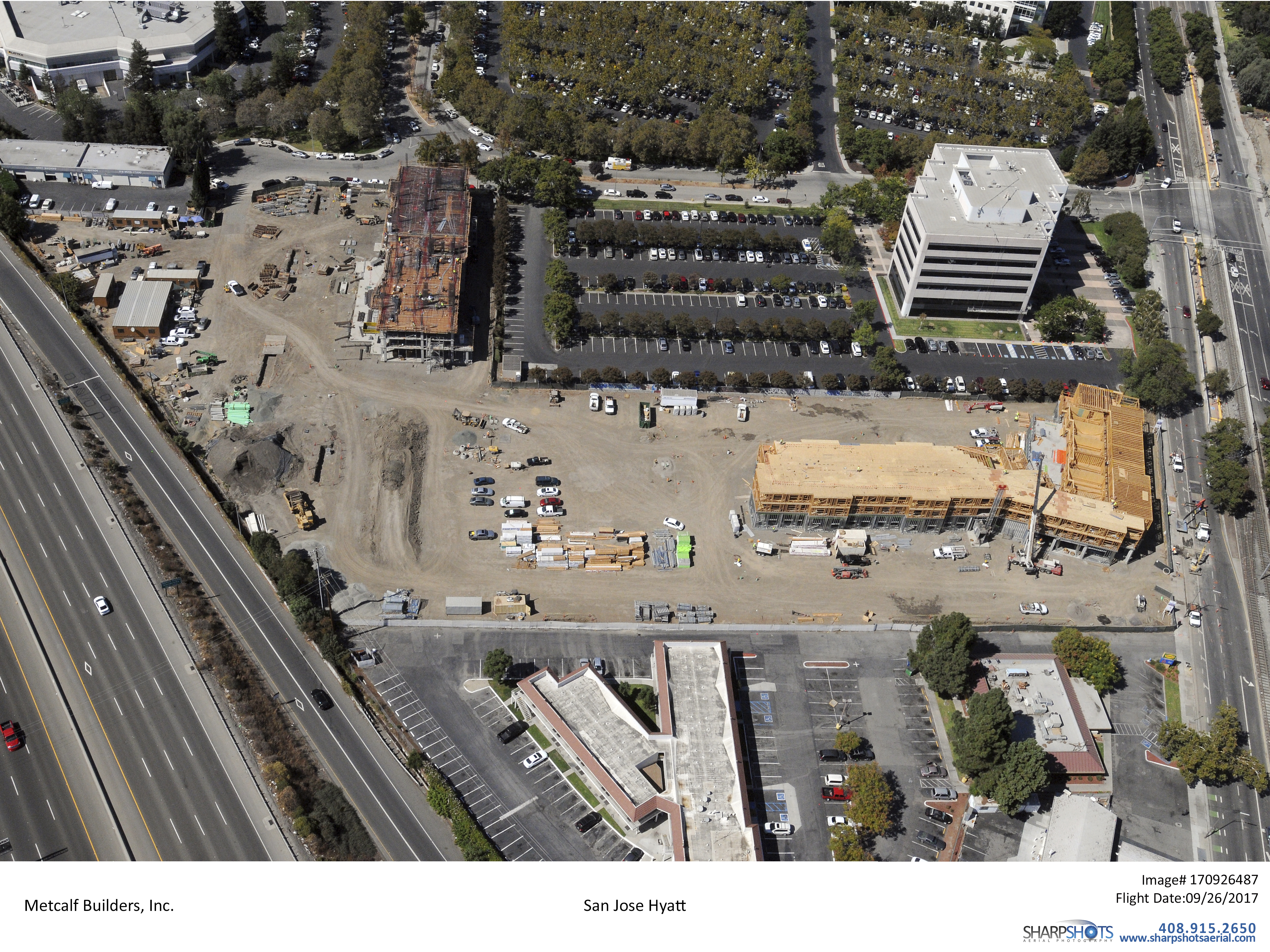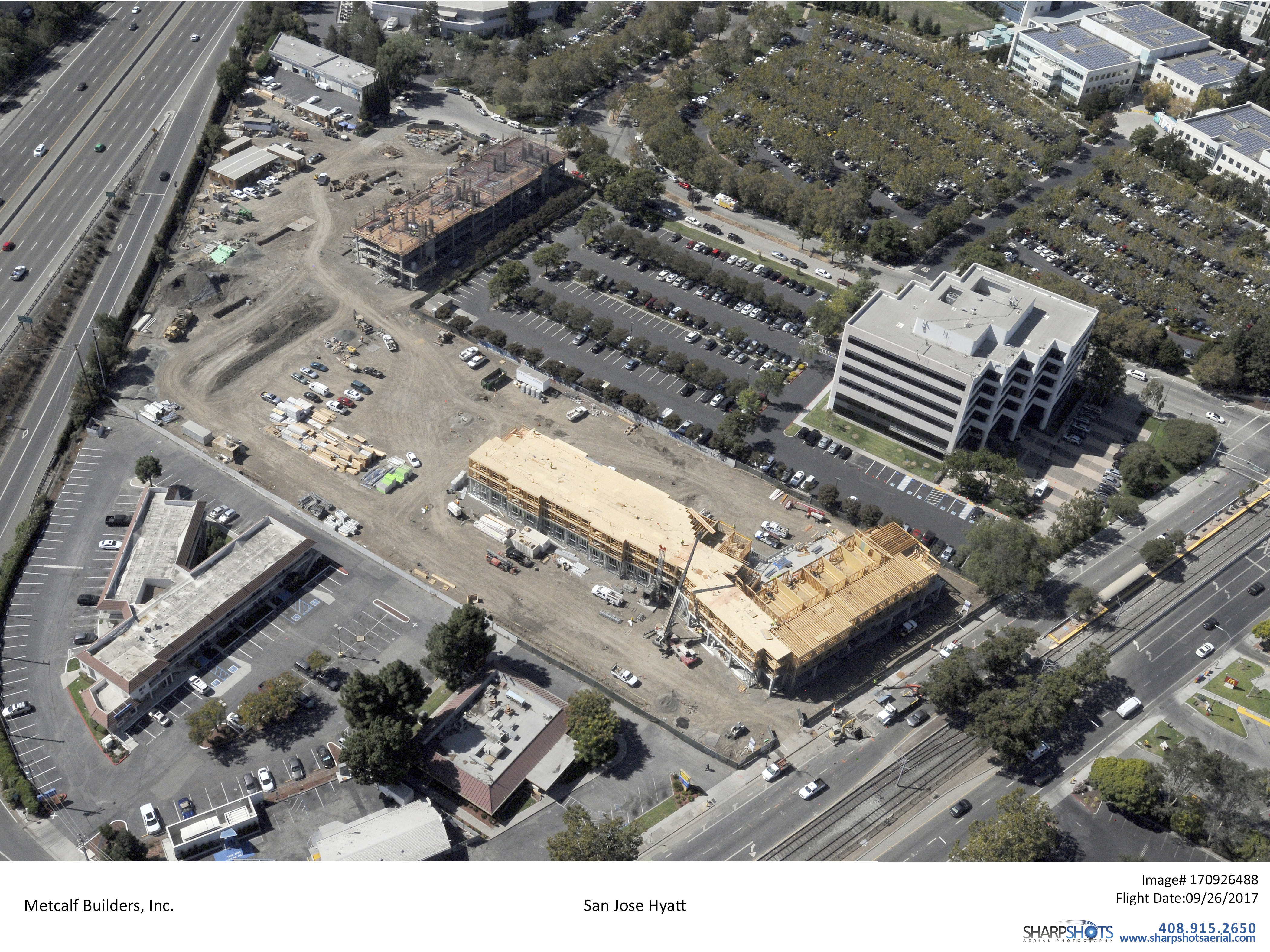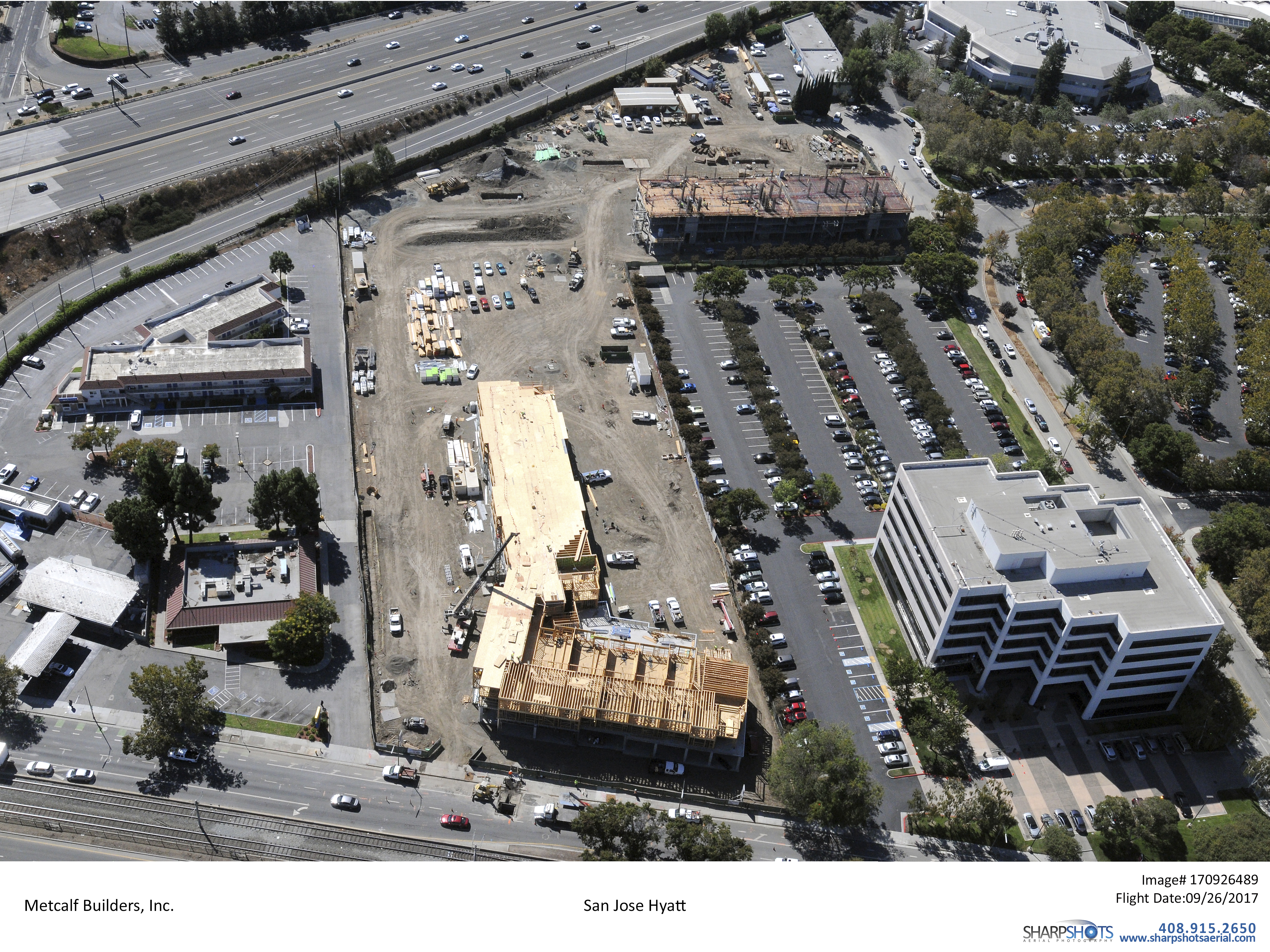 As featured in the 12th Annual Summit Awards from Northern Nevada Business Weekly
Published on May 29, 2017
The Summit Awards is the premier annual event that recognizes the success of distinguished commercial agents, brokers, developers, property managers as well as commercial projects in the Northern Nevada region.
Courtyard by Marriott Reno Downtown/Riverfront                                                                                                                                                                   1 Ballpark Lane, Reno
Developer: Basin Street Properties                                                                                                         […]
As featured in the Nevada Appeal by Anne Knowles 05.06.2017
Steve Neighbors hopes 308 Curry St. serves as a catalyst for Carson City development.
"The success or struggle of 308 Curry will speak to all developers," said Neighbors, who's one of three trustees of the Hop & Mae Adams Foundation, which is developing the mixed-use project now under construction. "I think it will create a domino effect."
The goal is to demonstrate a small city like Carson City is worth investing in for developers and businesses who usually only look at bigger cities.
The complex will include apartments, retail and office space and has been in the works for years, starting with a lengthy public process to chose a design by Carson City architect Robert Darney.
Since breaking ground in July 2016, the project has run into a few roadblocks.
First, the 1960s-era Citibank building which was to be renovated was found to be unsalvageable, requiring a tear down and all new construction.
Then wet winter weather and a shortage of construction workers delayed the build out, although Neighbors thinks they can make up lost time and be […]
Metcalf Builders Inc. – Hyatt House and Hyatt Place
By Chris Kelsch – Construction Today


Technology clearly isn't the only business booming in California's Silicon Valley. As that industry continues to flourish, there is significant demand for business-centered hotels not just in the San Jose area, but all throughout the San Francisco peninsula.
Hence the need for a Hyatt House and Hyatt Place project, a 21-month build that broke ground in the late summer of 2016 and is expected to finish in May 2018. Given the activity surrounding the project, it's easy to see the need for its development. A massive office project will add about 2 million square feet of office space right across the street. Additionally, Samsung Semiconductor is building a 680,000-square-foot headquarters just down the road from the Hyatt site.
Given the continued expansion in technology, a number of hotel chains including Kalthia Group Hotels and Sheraton are all planning facilities in the South Bay area. The Hyatt House/Hyatt Place combination, though, is a unique approach – while both hotels will cater to business travelers, the Hyatt Place portion will be seven stories, made predominantly of concrete and glass. The building will […]