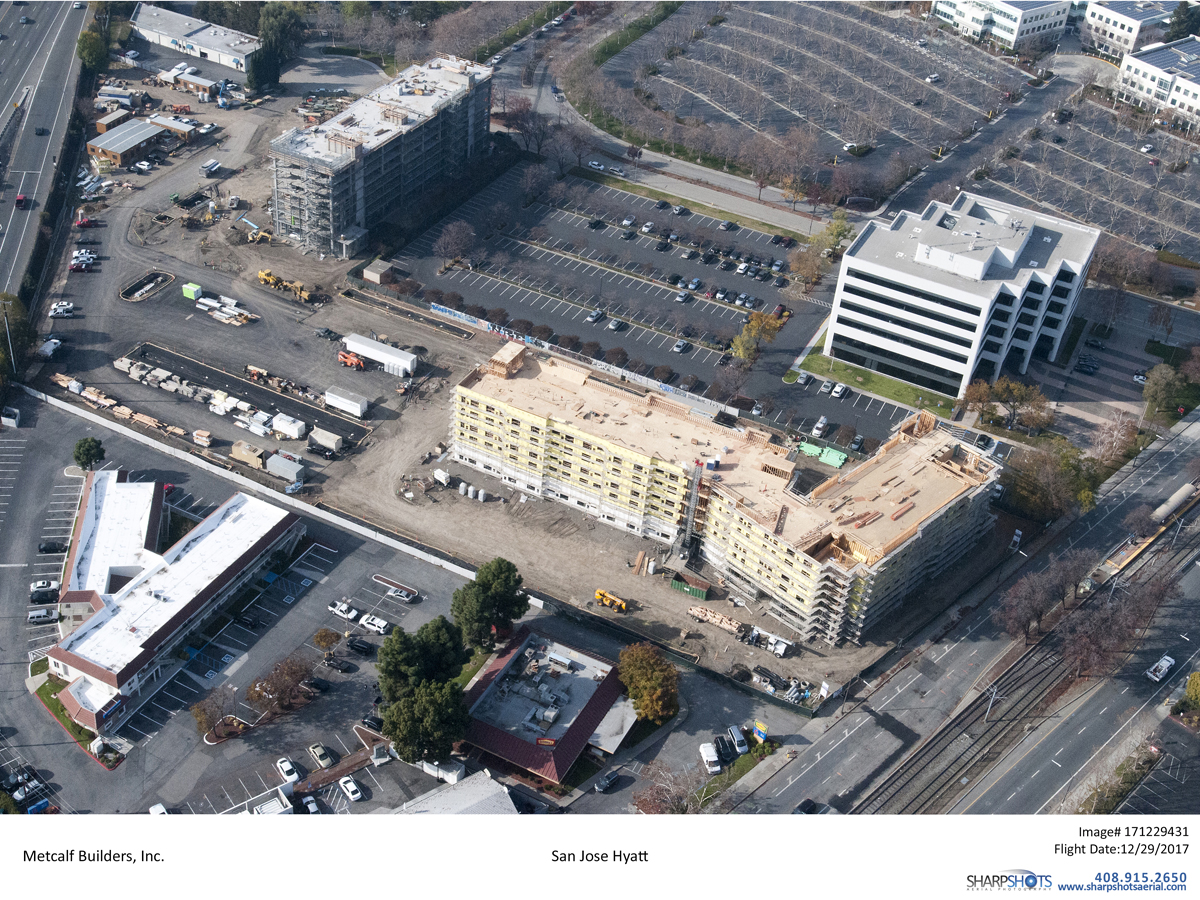 Metcalf Builders is a General Contractor specializing in commercial construction and construction management, in both the public and private sectors. Here are some of our current construction projects in Nevada, Northern and Southern California, Colorado, Utah, and Hawaii.

COMMERCIAL PROJECTS
308 Curry Street: Curry is a 3 building mixed use project totals 45,000 sq ft, residential units and future retail/restaurant space.
Victorian Square Galaxy Theaters: Heavy demolition of the existing 14 auditorium theater in Victorian square.   This remodel will convert this old theater into a luxury theater; including electric reclining seats, beer and wine, Imax and a new enclosed passageway from the adjacent city of Sparks parking garage.   The seating capacity will be reduced  from 3,200 seat to 1,050 seats.    The owner is confident this will be the most comfortable and top producing theater in this market.   Demolition is underway, started November 2017, finish will be January 2018.    Anticipated construction time line in January 2018 through April 2018.   Excepted construction budget will be between 2.8-3.5 million.
1868 FC clubhouse: New 5,400sq/ft  clubhouse for the USL (http://www.uslsoccer.com/about ) Division II Reno 1868 Football Club.    The new building will be the permanent home for the soccer team.  It will include gym, training rooms , laundry, storage and locker-room.    The Aces organization is very excited about this expansion.
Freight house: Rehabilitation of the 5,880sf historic Freight House building.   The building has been setting vacant for many years, there where some roof leaks that have caused structural damage to both the roof and the second story floor.   Our scope of work is to:  remove and protect antique millwork,  repair all of the structural issues, new roof, new plumbing, HVAC and electrical.   We will be keeping as many of the historic elements as possible including the windows and doors.
Tahoe Beach Club: A new four-season community on the south shore of America's most iconic lake—a place that's modern and appealing to today's active families yet respectful of the timeless style, natural beauty and enduring legacy of Lake Tahoe. Ranging from two to five bedrooms, Tahoe Beach Club's 143 residences meld modern livability with the timelessness of Tahoe. Inspired by the unpretentious warmth of the classic lake house, each residence exudes the unmistakable sense that one of the world's great alpine lakes is just a few footsteps away.
While millions may aspire to own a Lake Tahoe property with private beach access, an incredibly fortunate few will ever enjoy the privilege. Tahoe Beach Club members and their guests enjoy access to a private beach lined with cabañas and fire pits, where water-lovers of all ages spend their summer days soaking up the sun with their feet in the soft sand or splashing about in the warm water. From our 160-foot private floating pier, you can sink a line to catch trout, salmon or bass, launch your next adventure aboard paddleboard or kayak, or just sit and gaze dreamily across the water at the towering mountains beyond.
Petaluma Marina Apartments: a five stories of wood framed apartment building. Features 178, 65 foot long pile foundation and boasting 90 apartment units.
HOSPITALITY PROJECTS
Hyatt House: The Hyatt House portion will contain five levels and 165 hotel rooms. The design is slightly different, with four stories of wood built on one story of concrete. The Hyatt House structure will feature residential-style guest rooms with spacious living areas and full kitchens.
Hyatt Place: The Hyatt Place portion will be seven stories, made predominantly of concrete and glass. The building will feature  190 rooms, all larger than typical hotel rooms, with separate living and sleeping areas.
Spring Hill Suites: 80k sq ft4 story wood framed hotel with 117 rooms and indoor pool.