A Full Service Commercial Construction Company
Metcalf Builders is a General Contractor specializing in commercial construction and construction management, in both the public and private sectors. Our owners, employees and staff come from diverse backgrounds in commercial construction, having worked for major construction firms in Nevada, Northern and Southern California, Colorado, Utah, and Hawaii.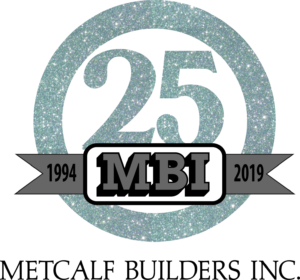 CONSTRUCTION SERVICES
We strive to create an environment of open communication among all parties and instill a confidence that your interests are protected and that your project will meet or exceed your expectations.
VIEW OUR COMPLETED PROJECTS