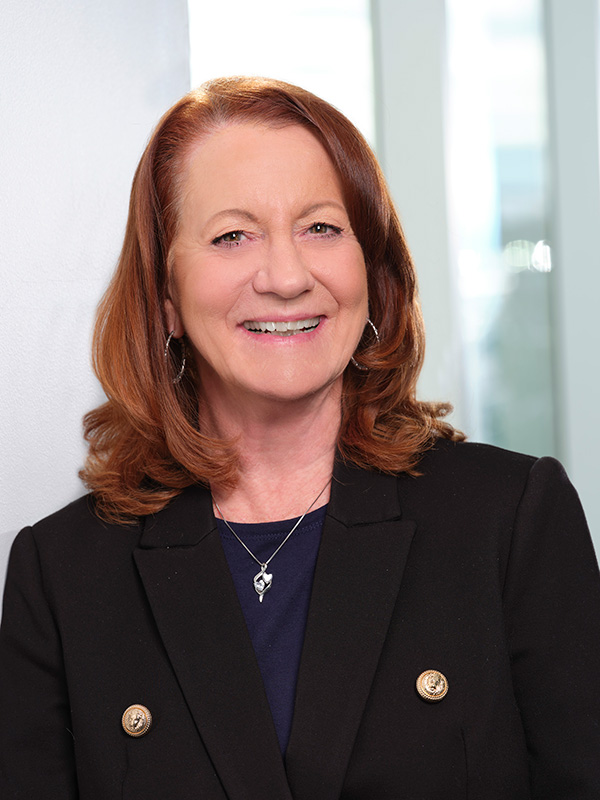 CONTACT
2578 South Curry Street
Suite 1
Carson City, NV 89703
Debra Harper, Director of Human Resources & Risk Management
Debi Harper serves as the organization's Director of Human Resources and Risk Management, leading the recruitment of the next generation of the Metcalf family; ensuring the fulfillment of the organization's culture, core values, and mission; while minimizing the adverse impact of losses on the achievement of the organization's objectives.
Debi brings a diverse perspective to Human Resources and Risk management having held key positions in both the construction and medical fields in her more than 30 years in this role. Debi is focused on expanding upon the organization's diverse and inclusive work environment while fostering creativity and collaboration.
Debi enjoys spending time with family, enjoying the outdoors, and traveling.
BUILDING THE FUTURE TOGETHER
At Metcalf, we are dedicated to creating value while exceeding expectations. We deliver the best results by working together as partners from the onset – during the process and within the community. By presenting solutions-oriented approaches to challenges, we're here to help you solve problems and think ahead to achieve new heights.