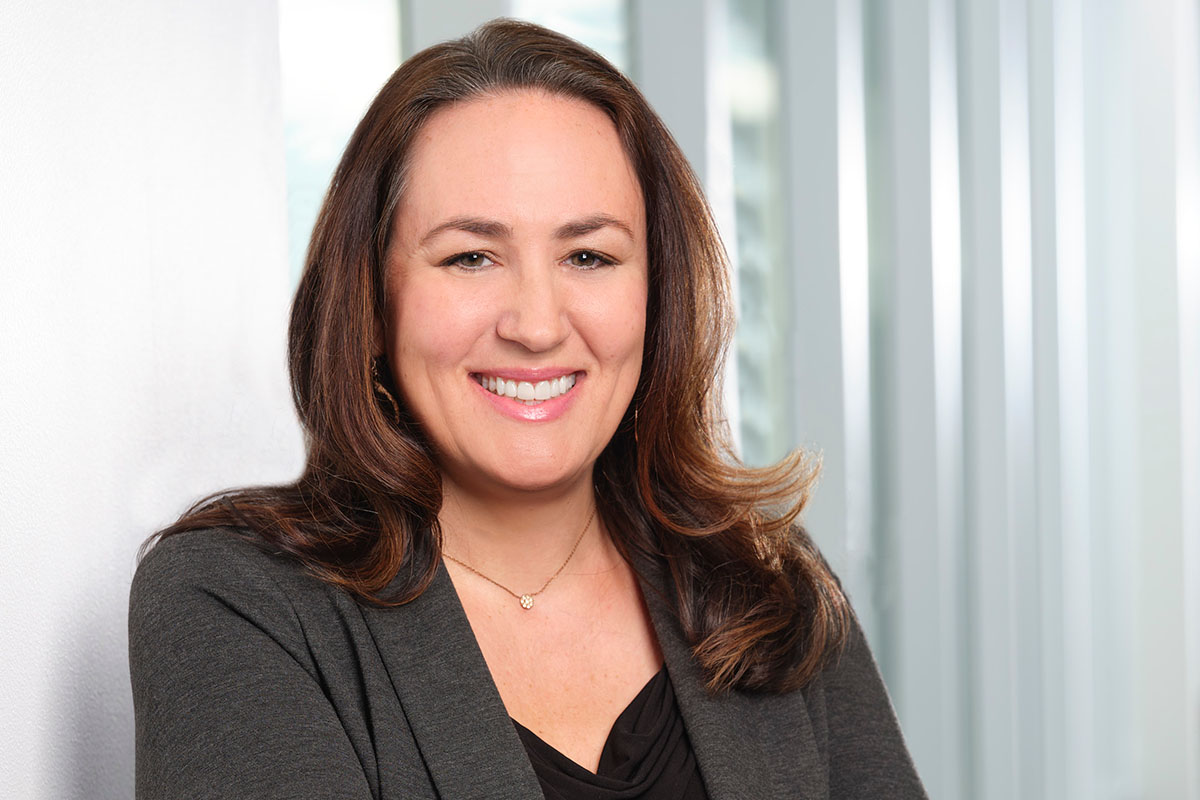 CONTACT
2578 South Curry Street
Suite 1
Carson City, NV 89703
Jennifer Eaton, Office Manager
Jennifer Eaton serves as the organization's Office Manager and Executive Assistant to the President and CEO.  She holds a Bachelor of Science in Finance from the University of Nevada Las Vegas and is responsible for managing the company's day-to-day expenditures, promoting the company's brand, and enhancing our company culture.
In her free time, Jennifer enjoys traveling and exploring the beautiful outdoors of northern Nevada with her husband and two boys.
BUILDING THE FUTURE TOGETHER
At Metcalf, we are dedicated to creating value while exceeding expectations. We deliver the best results by working together as partners from the onset – during the process and within the community. By presenting solutions-oriented approaches to challenges, we're here to help you solve problems and think ahead to achieve new heights.