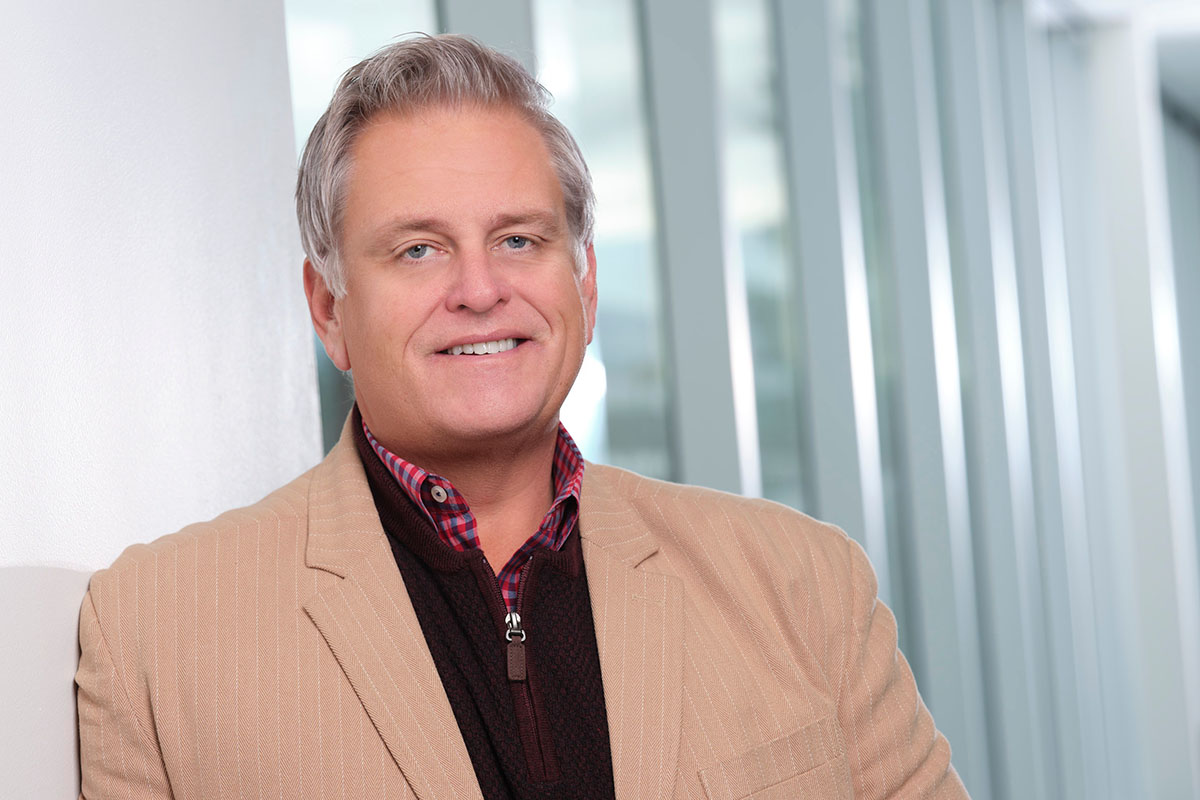 CONTACT
2578 South Curry Street
Suite 1
Carson City, NV 89703
Ron Lacy, Vice President of Operations
Ron Lacy serves as the organization's Vice President of Operations. He oversees Metcalf's zero-tolerance safety program and exceeds client expectations by providing the critical resources needed to carry out the company's vision. By expanding on Metcalf's innovation, technology, and processes, he promotes the company's core values, mission, and culture. Ron's greatest asset is bringing his passion and ability to lead.
Ron is a graduate of the "School of Hard Knocks." He began his construction career as a carpenter at the young age of 17. Throughout his career, he has either supervised or managed the construction of thousands of multi-family, senior living units, and hotel rooms. Ron has held the positions of foreman, superintendent, project manager, project executive, and executive. In addition to his construction experience, he was the Owner and President of Longitude 180, a national consulting firm that oversaw the national renovation program for Extended Stay America, consisting of 320 locations and more than 35,000 guest rooms in one year. Ron's experiences stretch across the United States in 43 states.
Ron enjoys spending time with his beautiful wife, three children, and grandchildren. He is an avid hunter, fisherman, and outdoor enthusiast, and also enjoys spending time in his North Idaho retreat, continuing his passion for carpentry.
BUILDING THE FUTURE TOGETHER
At Metcalf, we are dedicated to creating value while exceeding expectations. We deliver the best results by working together as partners from the onset – during the process and within the community. By presenting solutions-oriented approaches to challenges, we're here to help you solve problems and think ahead to achieve new heights.